I have had this LP on heavy rotation while get stuck into the graff canvases, and its a perfect LP to listen do while painting.
A strange mix of electric keyboards n samples with nice drums, I find myself liking this LP alot.
Mp3 preview it, then go seek this guy out on vinyl and put some cash in his back pocket. If your lucky enough to live in Australia, this guy is promoting this Lp with a live tour.
http://www.elefanttraks.com
/ have a store coming soon
The first single is Put It On Wax, produced by Sandro and featuring cuts from DJ Bonez. Video below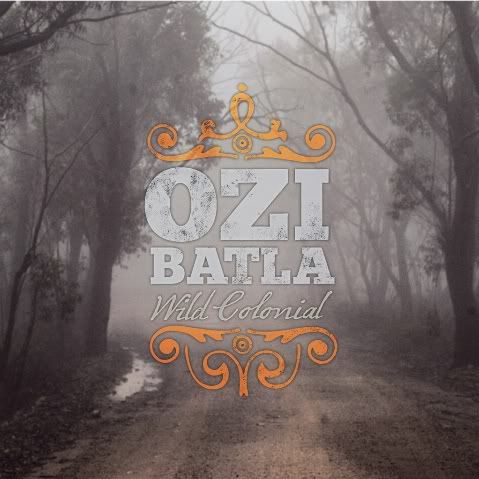 01 Air Raid 3:44
02 Wild Colonial 4:26
03 Joyride 4:31
04 Integrity 4:30
05 Have A Beer (Interlude) 0:47
06 Mics, Peeps And Light 3:53
07 She'S Gotta Have It 4:24
08 What A Place (Interlude) 0:42
09 Put It On Wax 3:52
10 1000 Drummers 4:20
11 Don'T Wanna Wait 1:30
12 Shoot The Breeze 4:13
13 Doesn'T Matter 5:53
14 A Distant Shore 4:49
download
props to Musical Schizo for the link